---
Hallandale Beach Homes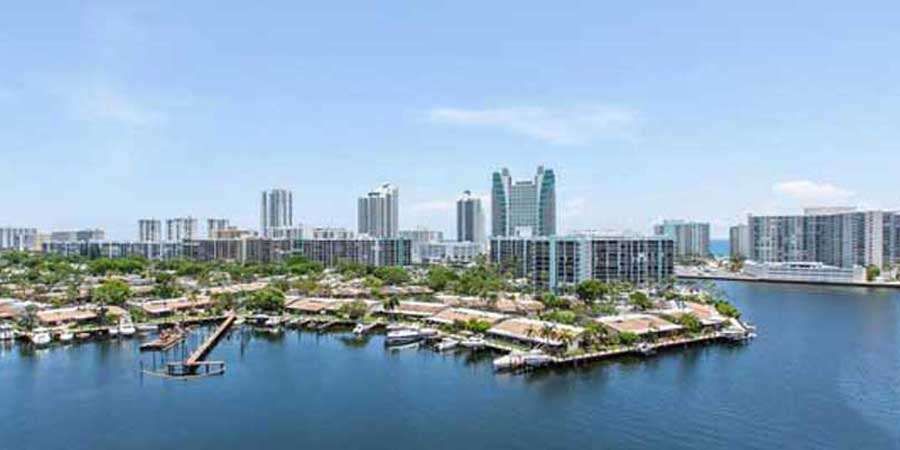 Address
Price
Beds/Bath
Interior
Updated

$13,900,000

$1986 / Sqft

7 / 10
6996 sqft
2 weeks ago

$11,900,000

$1910 / Sqft

7 / 9
6230 sqft
16 hours ago

$10,975,000

$1525 / Sqft

5 / 7
7193 sqft
2 months ago

$7,650,000

$1287 / Sqft

6 / 7
5943 sqft
16 hours ago

$6,500,000

$1108 / Sqft

6 / 7
5862 sqft
3 weeks ago

$4,395,000

$1230 / Sqft

5 / 5
3572 sqft
1 month ago

$3,995,000

$665 / Sqft

6 / 5
6001 sqft
3 months ago

$3,995,000

$1212 / Sqft

5 / 4
3296 sqft
2 days ago

$3,900,000

$1052 / Sqft

7 / 5
3704 sqft
2 months ago

$2,850,000

$1157 / Sqft

3 / 3
2462 sqft
1 month ago

$2,850,000

$1177 / Sqft

3 / 3
2420 sqft
1 day ago

$2,699,900

$1500 / Sqft

3 / 2
1799 sqft
3 weeks ago

$959,000

$570 / Sqft

3 / 2
1680 sqft
6 days ago

$890,000

$638 / Sqft

3 / 2
1394 sqft
5 months ago

$829,000

$438 / Sqft

3 / 2
1892 sqft
1 month ago

$819,000

$429 / Sqft

2 / 2
1908 sqft
1 month ago

$810,000

$482 / Sqft

2 / 2
1680 sqft
2 months ago

$790,000

$470 / Sqft

2 / 2
1680 sqft
1 month ago

$777,777

N/A / Sqft

3 / 2
0 sqft
4 months ago

$775,000

$388 / Sqft

3 / 2
1997 sqft
2 days ago

$759,000

$394 / Sqft

4 / 2
1926 sqft
4 days ago

$750,000

$549 / Sqft

2 / 2
1366 sqft
4 months ago

$738,000

$454 / Sqft

3 / 2
1624 sqft
1 month ago

$725,000

$510 / Sqft

3 / 2
1420 sqft
4 weeks ago

$705,000

$375 / Sqft

5 / 3
1880 sqft
2 months ago

$700,000

$411 / Sqft

4 / 3
1700 sqft
3 hours from now

$699,999

$501 / Sqft

3 / 3
1396 sqft
3 weeks ago

$699,000

N/A / Sqft

3 / 2
0 sqft
2 weeks ago

$675,000

$387 / Sqft

4 / 3
1740 sqft
1 week ago

$670,000

$462 / Sqft

3 / 2
1449 sqft
16 hours ago

$639,000

$393 / Sqft

3 / 2
1624 sqft
3 weeks ago

$599,900

$499 / Sqft

2 / 2
1200 sqft
16 hours ago

$599,000

$391 / Sqft

4 / 2
1530 sqft
1 month ago

$589,000

$351 / Sqft

4 / 3
1675 sqft
1 month ago

$550,000

$350 / Sqft

4 / 2
1567 sqft
2 weeks ago

$500,000

$621 / Sqft

2 / 2
805 sqft
1 month ago

$499,000

$434 / Sqft

3 / 2
1148 sqft
1 week ago

$479,000

$321 / Sqft

4 / 1
1492 sqft
3 days ago

$458,000

$398 / Sqft

2 / 2
1150 sqft
8 hours ago

$299,000

$444 / Sqft

2 / 1
672 sqft
5 days ago

$275,000

$220 / Sqft

2 / 2
1250 sqft
1 day ago
Hallandale homes are certainly one of the best places to live in Florida, especially for those who love having all the fun and comforts within reach. Hallandale is a suburban city of Fort Lauderdale and has one of the fastest-growing populations in Broward County and Metropolitan Miami. It settles along the Atlantic Ocean, over 15 miles north of Miami and south of Hollywood. In addition, Hallandale features a sizable financial district with offices for several banks, brokerage homes, and various restaurants.
Hallandale delivers residents an urban sense of its eclectic lifestyle. It promotes a broad range of famous hotspots, including Gulfstream Park and a greyhound racing track, Mardi Gras Casino, which hosts the World Classic. Lushly, landscaped beach parks, such as South City Beach Park and North City Beach Park, could be idyllic places to unwind and appreciate the year-round breezes. Hallandale Beach City Marina also welcomes everyone to enjoy fishing and various watersports. It is also ideally a few blocks away from upscale cafes and restaurants like ETARU, Café Cita on the Beach, and Juniper on the Water.
Living in Hallandale is a sure bet to experience Greater Fort Lauderdale in all its beachside glory. Hallandale homes highlight an ideal location that makes it desirable for home buyers. Several notable residents who have also occupied Hallandale are Iris Acker, Morris Childs, Meyer Lansky, Davin Joseph, Stewart H. Appleby, and Anthony Provenzano. Featuring vibrant nightlife, kind residents, and a gorgeous beach to tie things together, it's quite a community!
Tell Us More About Your Search !
Find your ideal home.