---
Normandy Isle And Shore Homes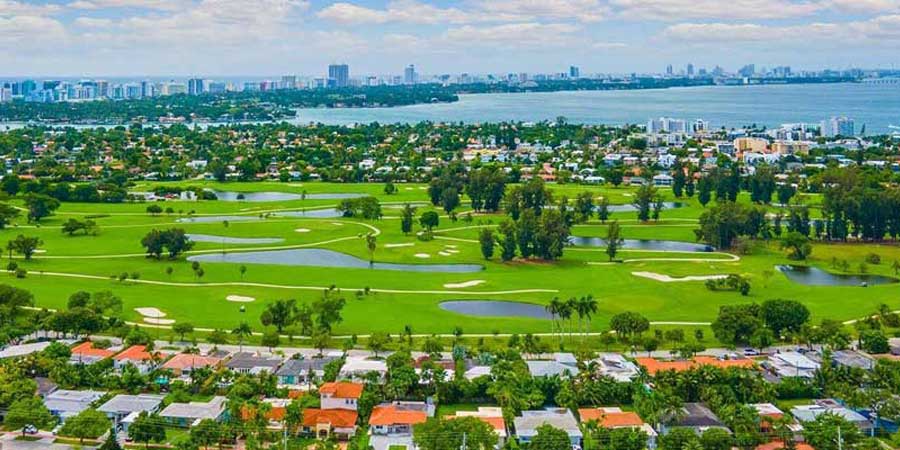 Address
Price
Beds/Bath
Interior
Updated

$9,650,000

$2200 / Sqft

5 / 3
4386 sqft
4 months ago

$9,250,000

$2551 / Sqft

4 / 4
3625 sqft
1 week ago

$9,000,000

$2686 / Sqft

4 / 4
3350 sqft
1 week ago

$7,900,000

$1507 / Sqft

5 / 6
5239 sqft
2 weeks ago

$7,600,000

$2469 / Sqft

9 / 10
3077 sqft
2 days ago

$4,700,000

$1558 / Sqft

4 / 5
3016 sqft
1 week ago

$4,400,000

$2277 / Sqft

3 / 3
1932 sqft
10 hours ago

$3,999,990

$1407 / Sqft

5 / 6
2842 sqft
1 week ago

$3,890,000

$1197 / Sqft

4 / 3
3248 sqft
2 days ago

$2,800,000

$1722 / Sqft

3 / 2
1626 sqft
7 months ago

$2,500,000

$1108 / Sqft

4 / 3
2256 sqft
1 month ago

$2,250,000

$998 / Sqft

3 / 3
2254 sqft
1 hour from now

$1,999,999

$817 / Sqft

4 / 3
2446 sqft
1 day ago

$1,989,000

$760 / Sqft

3 / 2
2614 sqft
1 week ago

$1,700,000

$986 / Sqft

3 / 2
1724 sqft
3 months ago

$1,699,000

$840 / Sqft

3 / 3
2022 sqft
6 days ago

$1,600,000

$821 / Sqft

4 / 3
1948 sqft
3 months ago

$1,250,000

$766 / Sqft

4 / 2
1630 sqft
3 weeks ago

$1,200,000

$658 / Sqft

3 / 2
1823 sqft
7 hours ago

$1,189,000

$698 / Sqft

3 / 2
1702 sqft
1 month ago

$1,150,000

$511 / Sqft

5 / 4
2249 sqft
1 month ago

$1,100,000

$575 / Sqft

4 / 3
1912 sqft
1 day ago

$997,000

$521 / Sqft

3 / 3
1913 sqft
4 days ago

$829,900

$495 / Sqft

3 / 2
1675 sqft
1 day ago
Normandy Isles and Shores homes belong to a metropolitan district near the North Beach of Miami Beach. Normandy Isles, also popularly referred to as the Isle of Normandy, is notably situated within the glimmering Biscayne Bay. Located to its north is the Normandy Shores neighborhood, and the charming La Gorce neighborhood to its south. Normandy Isles and Shores ooze an intricate beach town vibe with beneficial access to Miami Beach and its surrounding beaches despite its urban center.
From its extensive display of Miami's Modern architecture to its streets and town center reminiscent of a European town, Normandy Isles is a fusion of culture and style.
Normandy Isles and Shores provide the comforts and culture of a vibrant metropolitan center stabilized with the tranquility of island life. Local farmers feature a market in the plaza area every weekend with booths selling fresh juice, organic products, and more unique finds. Without leaving Normandy Isles, residents can relish multiple dining selections, from Japanese restaurants to Cuban eateries or diverse coffee bars. The neighborhood is close to Miami Beach's ultimate shopping destinations, including the outdoor Bal Harbour Shops with over 100 luxury merchants and the Lincoln Road Shopping District, featuring locally-owned restaurants and boutiques. Normandy Shores Golf Club, established in 1941, is a favorite among amateurs and experienced golfers. The fairways pledge hard and fast Bermuda grass greens with a challenging course layout. The club also has a full-service restaurant called The Normandy Shores Grill, which offers a comprehensive brunch menu and happy hour deals for neighborhood residents and club members. Finally, Normandy Isle Park and Pool is perched at the heart of the neighborhood and is an incredibly conserved outdoor recreation center free for all residents of Miami Beach.
Normandy Isles and Shores homes have various home types across multiple price ranges. Condominiums, apartments, and single-family residences are available throughout the neighborhood. On its north side are primarily a variety of garden-style apartments and moderately priced single-family homes. Several homes built in the 1940s and 1950s feature mid-century architecture and incorporate the tropical terrain and palm trees flawlessly streaking the sidewalks. In addition, these properties bask in outstanding waterfront views. While many homes have been renovated and feature Mediterranean and contemporary styling, many still retain their historic mid-century charm.
Tell Us More About Your Search !
Find your ideal home.