---
North Bay Village Homes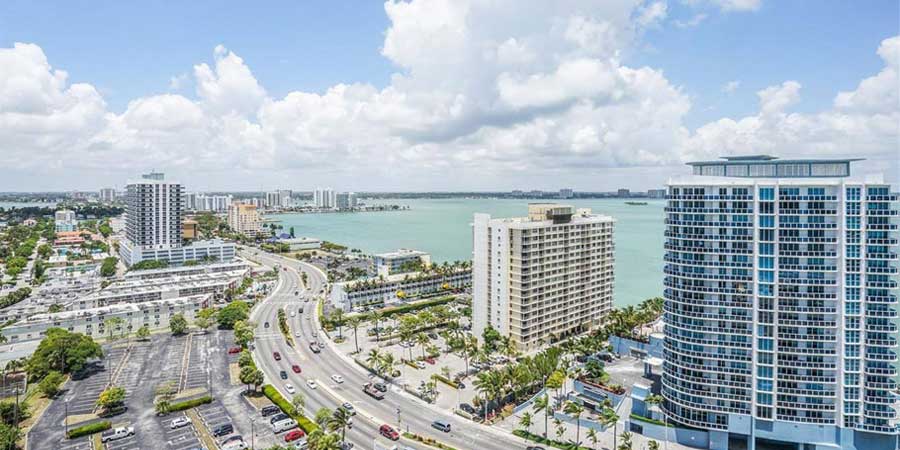 North Bay Village homes have been aptly titled a "three island paradise" for a definite sense. The area is embodied in 60% water, and the John F. Kennedy Causeway is the central corridor to the North Bay Village. With a total area of over one square mile, this small community features unique waterfront homes comparable to other regions of South Florida. The glamour of North Bay Village homes has enticed several Hollywood celebrities such as Frank Sinatra and Judy Garland. 
The average expense of North Bay Village homes ranges from $800K to $40M. All residents will fetch all the latest in posh amenities and well-planned residences. Potential homeowners can also have various selections between single-family homes, luxury homes, and apartments stretched across the islands. North Bay Village was the go-to destination decades ago for its vibrant nightlife, where Dean Martin, the renowned Hollywood legend, opened his club.
In this present day, North Bay Village homes offer exceptional living preferences for those with money to spare. It's also home to many restaurants and retail shops where it's utterly accessible to buy everything. The fundamental charm for North Bay Village homes residents has been the wide assortment of houses, shops, restaurant picks, and prestigious public and private institutes. Living in North Bay Village will undoubtedly make the best of your waterfront lifestyle.
Address
Price
Beds/Bath
Interior
Updated

$11,900,000

$2113 / Sqft

4 / 5
5631 sqft
1 week ago

$10,750,000

$3600 / Sqft

3 / 4
2986 sqft
1 month ago

$7,000,000

$2481 / Sqft

4 / 4
2821 sqft
3 weeks ago

$2,230,000

N/A / Sqft

5 / 4
0 sqft
1 day ago

$1,750,000

$985 / Sqft

3 / 3
1776 sqft
2 weeks ago

$1,350,000

$1071 / Sqft

3 / 2
1260 sqft
2 months ago

$1,050,000

$831 / Sqft

2 / 2
1263 sqft
1 day ago

$969,000

$743 / Sqft

3 / 2
1303 sqft
1 week ago
Tell Us More About Your Search !
Find your ideal home.